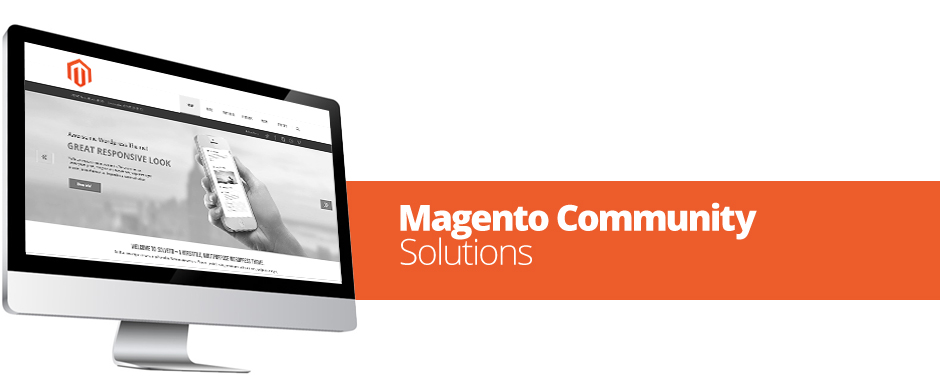 Magento Community ecommerce sites - for growing business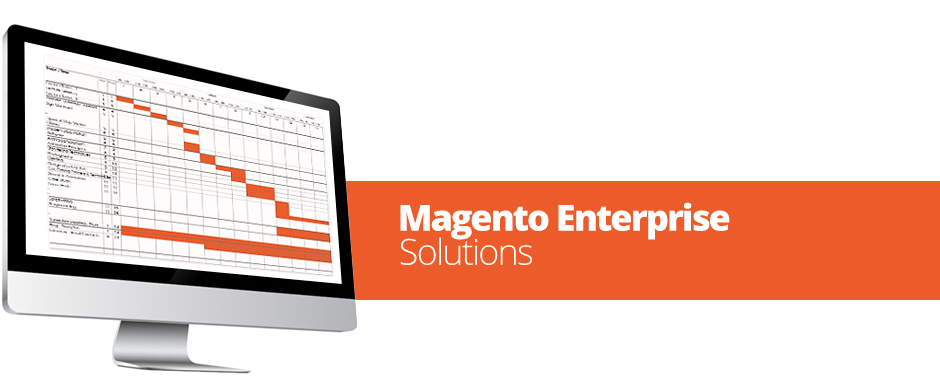 Magento Enterprise solutions - top notch ecommerce platform for demanding clients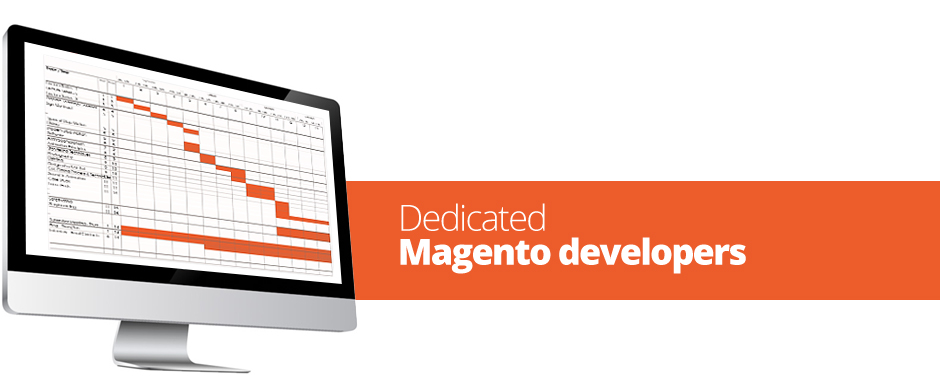 Dedicated Magento developers and teams for long term projects
Recent work
Testimonials
"
Very responsible and knowledgeable team, they completed the project to our satisfaction and also provided us many professional suggestions along the way.
—Gabriel Corredor, Artissano.com
"
We have built several Websites with Magecom team. They are extremely skilled and professional, they are experienced in a wide variety of Web technologies, and they are very good about meeting timelines and budgets. There is no question that Magecom is our first choice for addressing our Web development needs.
—Brian S. Pauls President, PerAspera Consulting
"
Magecom has been my number one core development team for over a year. I was always a little skeptical about hiring an offshore development team, but thanks to Magecom, my outlook has completely changed. I highly recommend Magecom to anyone looking for a world class offshore development team.
—Angelo Frisina. ProFlashDesign.com CA
"
Everything from the design, to the back end programming exceeded our goals and expectations. I was most impressed with the level of customer service and dedication to the job that was provided.
—Chris Saviano, Vice President of Business Development at PGM Billing
"
Sleek and state-of-the-art design. I had the pleasure of working with Magecom on a design for a website, and I am most satisfied with the result.
—Fasil, ROQIT