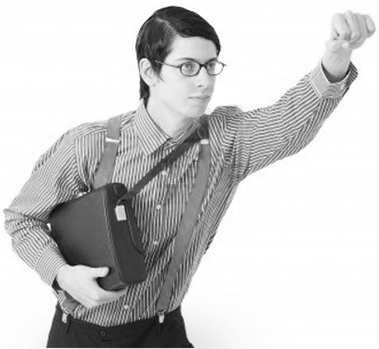 Are you looking to hire Magento developers? We can help you to decide, here are some highlights of our company:
Very experienced (up to 6+ years) Magento web developers who can handle jobs of any complexity, from simple Magento installations to advanced, fully custom e-commerce projects with non-standard workflow
Completed hundreds of projects and know all aspects of Magento development, design and integration very well
Onshore/offshore Magento development company with offices in UK and Norway and development center in Ukraine, which is known for high quality Magento developers, it also means that our pricing is very reasonable compared to EU and USA and quality is still high
Strong project managers, who communicate efficiently and constantly improve development  practices
Reliable partner with expert knowledge in e-commerce and related domains
Many our employees are Magento certified developers
We assign to the projects developers with the best matching skill set and control the quality at all stages. You can communicate with team through project manager or directly (if you work with a dedicated developer/team). Our R&D team is working with project teams to come up with the best solutions, practices and approaches, the experience of already done projects works for your benefit.
If you want us to be your Magento programmers, please contact us for more details!